Want Free Tentacles?
---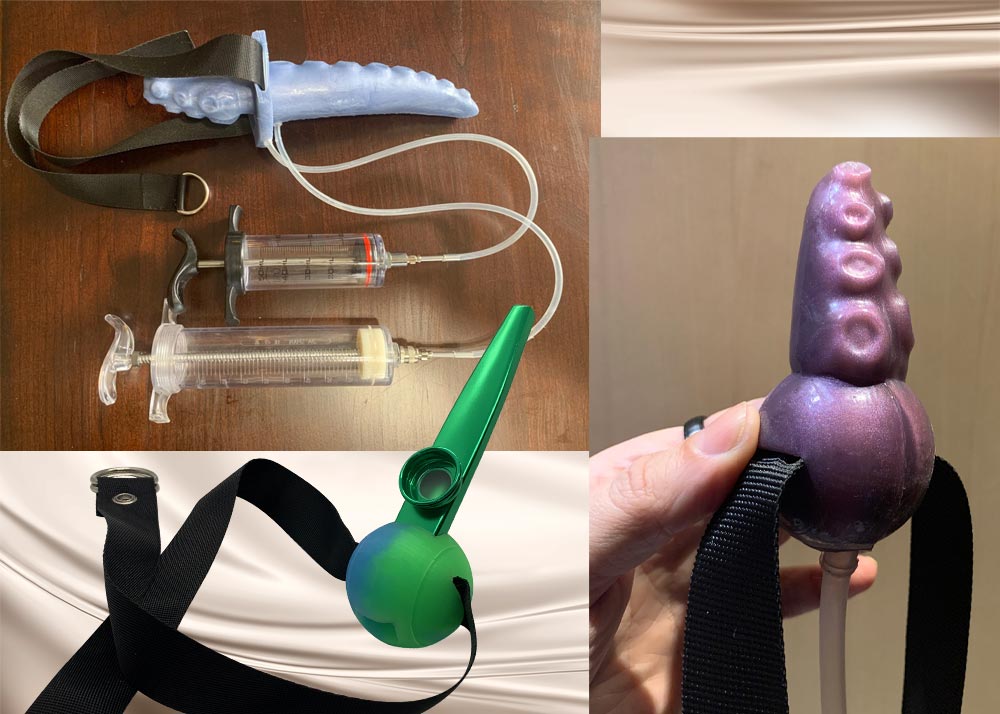 Are you an OnlyFans performer, an adult performer, or a studio owner or producer?
Got an idea for a cool scene you want to do, and tentacles are just your thing? Got an idea for something that could use a little alien goodness? Get in touch! We might be able to work out a free or reduced price for weird custom or standard tentacle toys! Just provide a link to this site from your site or OnlyFans page. Let's spread tentacle joy together!
Message Me
---
Download - Print - Pour - Enjoy
Let me know what you want to do, what your audience is, and we'll see what we can work out!
By downloading mold files from this site, you agree to the following terms:
The mold files and sex toy designs are protected by copyright. You may use the files to print a mold on a 3D printer. You may use the molds to cast sex toys for your own personal use, You may not:
Sell, give away, or otherwise transfer the mold files to anyone else
Use the molds to make sex toys for sale to others
Use the molds to make sex toys to give away to others in combination with sale of another product
Reverse engineer the sex toy designs for sale, or to create derivative molds or designs for sale
Basically, don't be a dick. Don't try to make money from the work I did. If you like these designs and you want to sell them or adapt them for sale,
contact me
! We'll work something out.